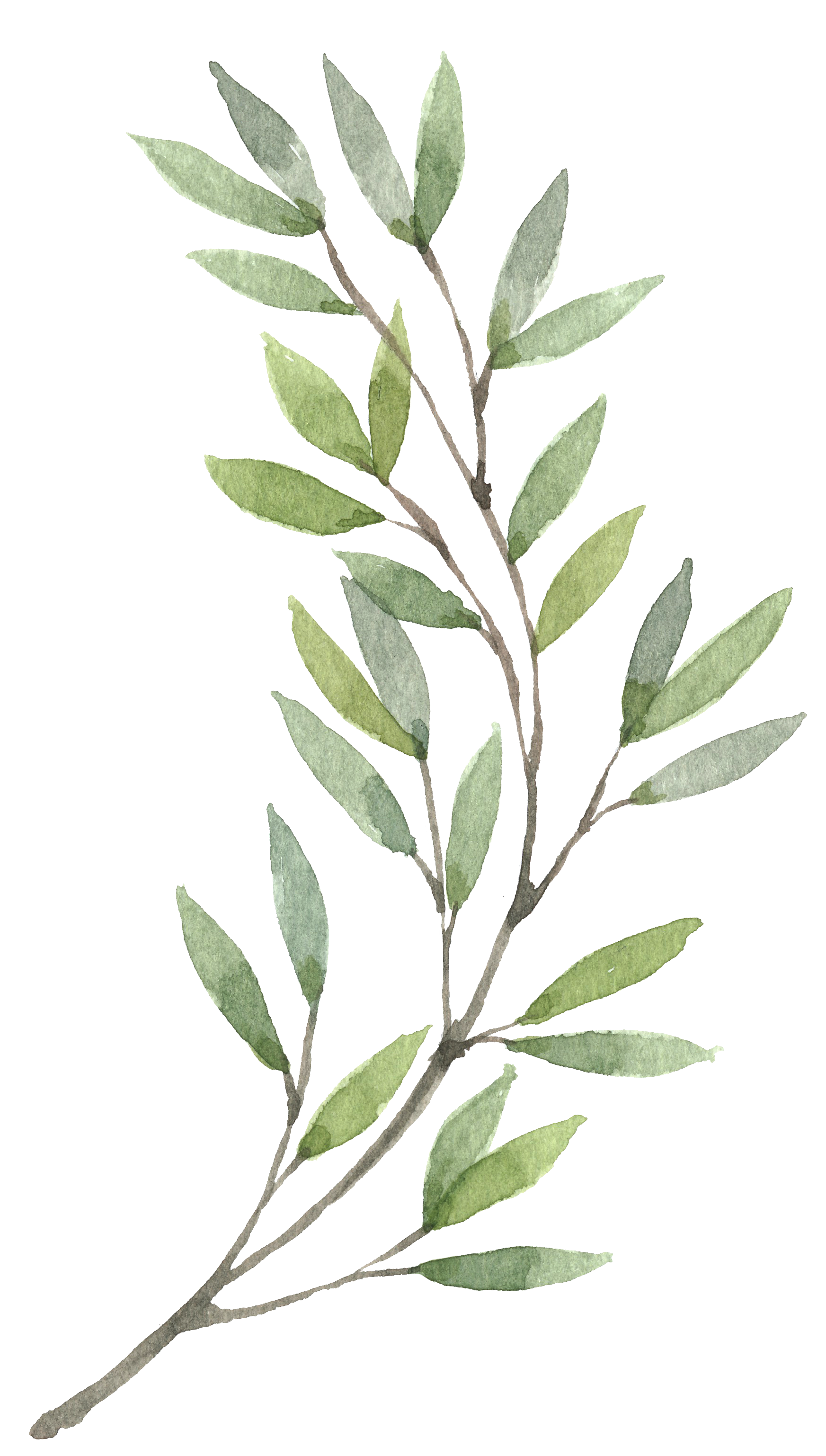 Thematic Visits & Workshops
The role of Ôkhra, like a music conservatory, is to practice the discipline that we intends to keep. Here, color is experienced by the gesture and by the transformation of know-how.
This is why many activities such as thematic workshops or tours are offered to you within the site; But also outside with specials tours combined with workshops which will allow you to discover the history of ochre in the region and to participate in workshops.
It is also possible to book special tours or Services for groups
Ochres, pigments, natural earths, dye plants, dyes, binders, tools, rare materials, practical works books and beautiful books are offered by the counter on site or on this Website.

Many quality products are available on the website, if you need advice or information, do not hesitate to visit us on the site, practice in one of our many workshops or simply Contact us
Opening Hours
From Monday to Saturday
From 10am to 1pm and 2pm to 7pm
Address
570 Route d'Apt
84220 Roussillon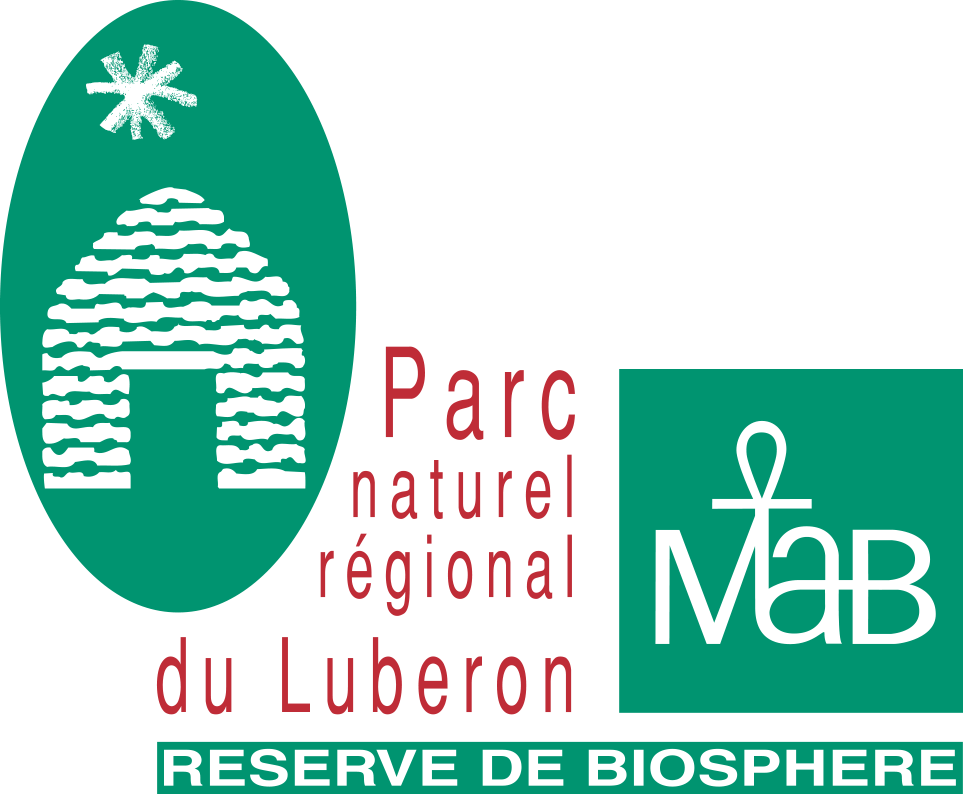 European Destinaton of Excellence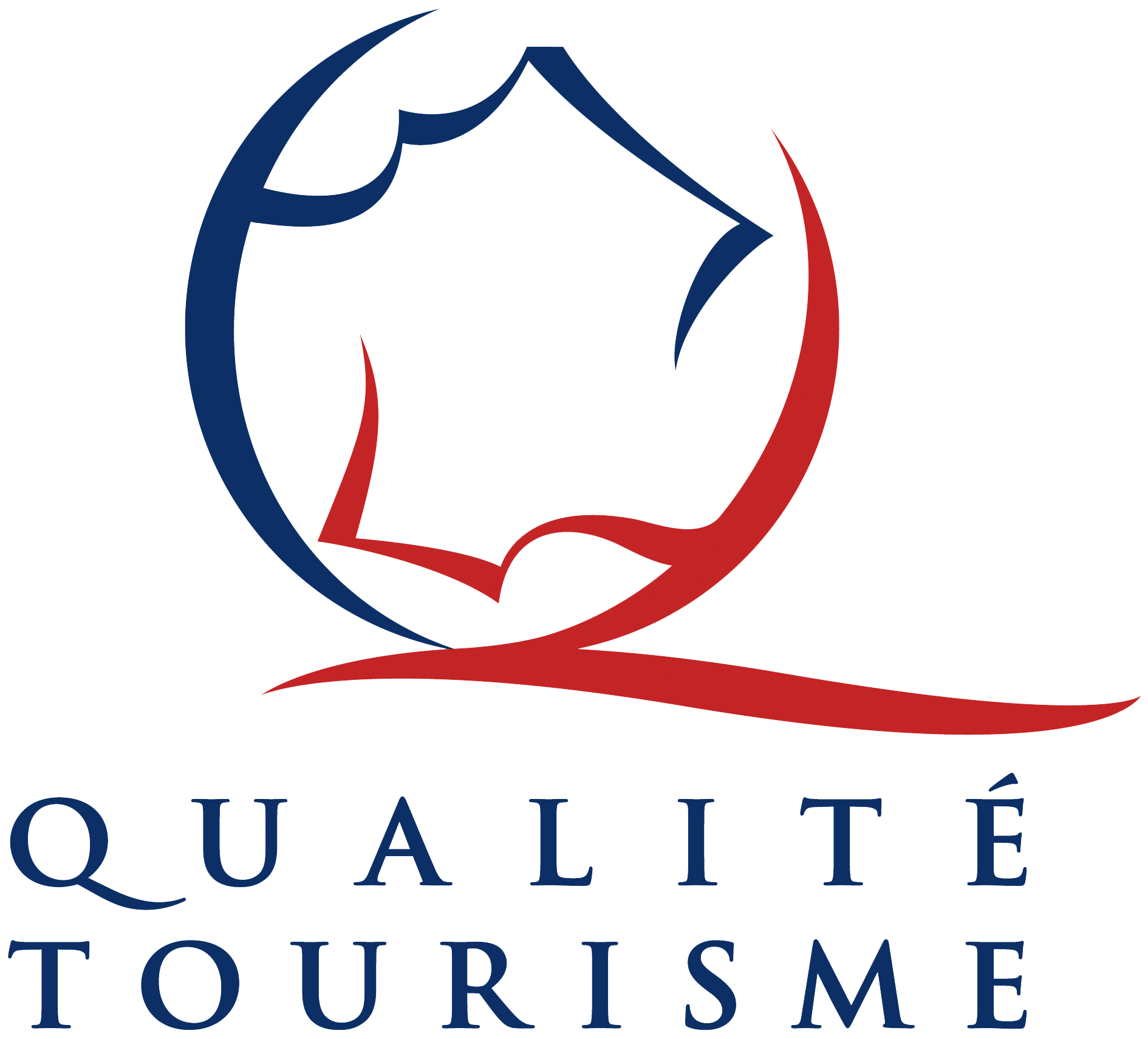 Certificat excellence tripadvisor 2016
The Quality Tourism state mark: exemplary quality of welcoming
Issued by the State, the Qualité Tourisme mark is a guarantee of high quality in terms of hospitality and accommodation. Our establishment has this mark of recognition. This means several things, including the following:

we have a staff attentive to your energy and your comfort: we want you to make the most of your stay
we showcase a local destination (click here for more information on local vacations)

we provide personalized service

our customer service is among the best (satisfaction survey, e-reputation analysis, complaints handling, etc.)
This guarantee of quality is provided following an audit carried out by a mystery shopper. This client combs the establishment and subjects it to a number of tests ranging from 250 to 600. Finally, the audit is validated only if 85% of the tests are confirmed.
What to do in the region
Roussillon is a magnificent village, in the heart of the classified Luberon massif, and it has its color. A visit to the ocher trail, at the edge of the village, is essential. A few kilometers away, in Gargas, the spectacular underground mines of Bruoux are worth a detour.
A few kilometers from Apt, it can be reached by the Avignon TGV or the Aix – Marseille airport. Many accommodation solutions for all budgets are available around the conservatory
Industrial Adventure Museum
A Know-How which is transmitted!
Organize a day
Book your activities in advance to make sure you don't miss a thing!
01
Ecomuseum
ôkhra adopts a new name for the old Mathieu ocher factory in Roussillon, Provence. Previously named Conservatory of Ocher and Color, you can now call it Ecomuseum of Ocher.
02
Cooperative
Okhra's job is also to support project leaders, businesses and communities with two specialties: Color and SCIC.
03
Ecological
Recently, Ôkhra has set up permaculture workshops within the site.
Adress
Okhra Écomusée de l'ocre
570 route d'Apt
84220 Roussillon
Opening Hours
Monday to Saturday
10:00am–1:00pm  2:00pm–7:00pm
Contact Us
Phone : +33 (0)4 90 05 66 69
Mail: comptoir@okhra.com